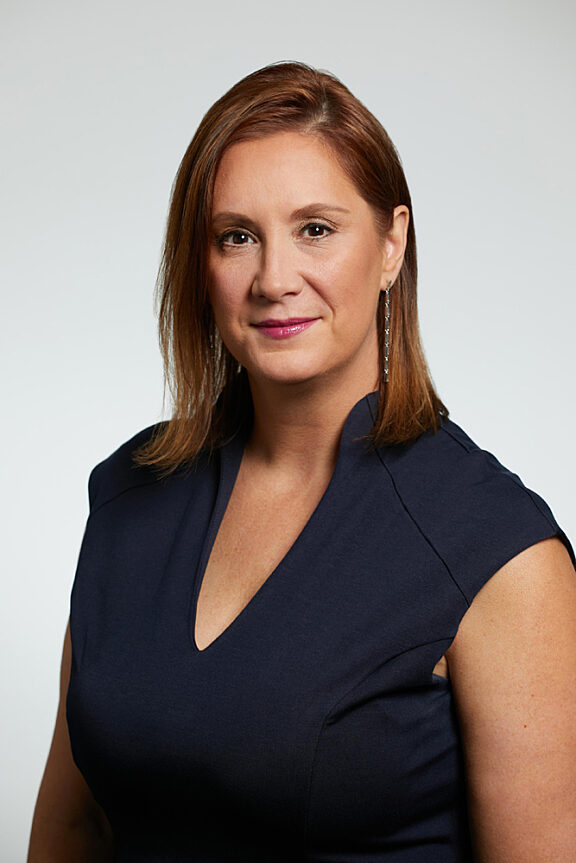 Chief Funds Officer
Claudia Schiepers
Claudia Schiepers is a Managing Principal at DLP Capital® and leads mission-critical initiatives across the organization to achieve the CEO's vision.
Claudia comes to DLP with over 20 years of experience in real estate, technology and financial services, mostly in marketing & communication roles. She previously served as a senior leader for Greystone and Capco.
Claudia is the 2006 winner of the Belgian version of TV Show "The Apprentice". She holds a Bachelor's degree in Journalism from the PXL – Hogeschool in her native Belgium and is completing her Executive MBA from Vlerick Business School.
Claudia is married with two children, with whom she spends her free time, along with two dogs. She also enjoys volunteering for social justice causes and local food pantries and shelters.
Contact
Social Media