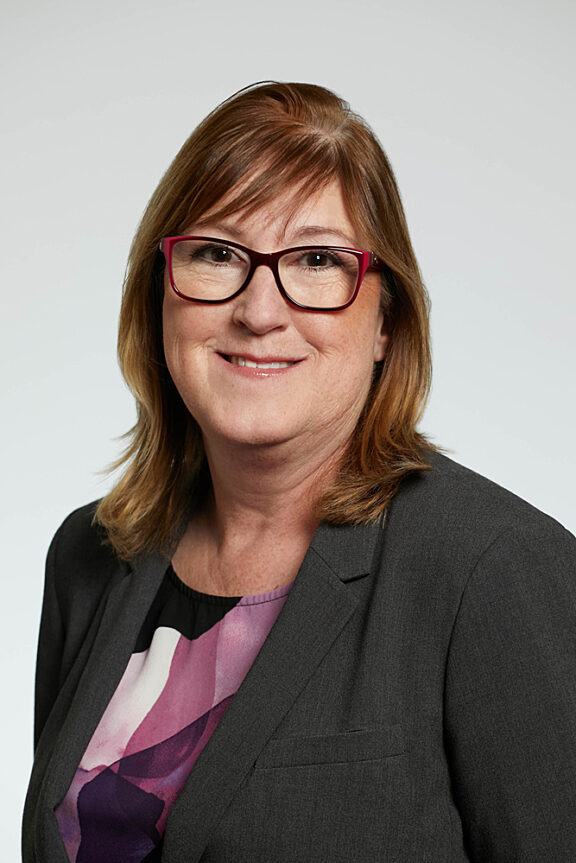 Senior VP of Finance
Margaret Mulvihill
Having worked in the real estate field for over 30 years, Maggie has an unshakable passion for this industry.
She also has six years of experience in private equity under her belt.
Maggie has a bachelor of science degree in accounting from City University of New York and a master of business administration degree from Cornell University.