We Can Turn Your Next Fix & Flip Opportunity Into A Reality 
Our Fix & Flip loans provide flexible financing for single-family rehab properties. With high leverage, low fees, and common-sense underwriting, we help flippers push past the paperwork and get to work on their next big investment.
Close your deal in as few as 5 days
Up to 90% LTC and up to 70% ARV
Purchase or refinance your flip
Rates from as low as 9.49%
Borrower-friendly structure with low fees
6 to 12 month loan terms with 6 month extension option
It Just Takes A Few Steps To Get Started On Your Next Flip
We make it simple. Just fill out an application, and our in-house underwriting team will get to work. We'll work with you to lock in the best rate and terms for your deal; plus, we cut out the middle man, so your loan can close faster than traditional lenders, with less red tape.
Submit Your Application
Fill out our online application with the details of your deal. A Funding Specialist will review and help evaluate your next steps.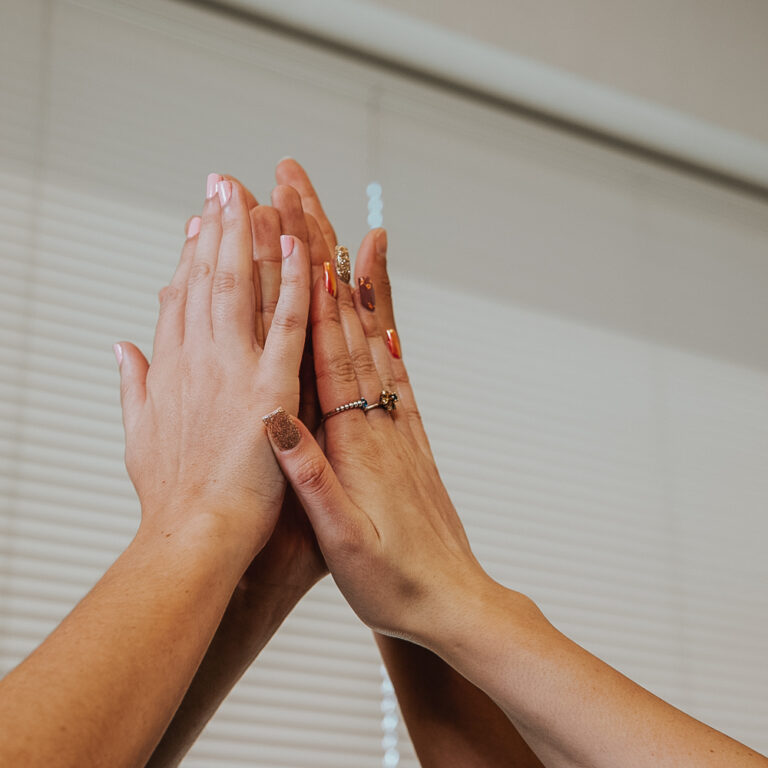 Get Approved
Get pre-approved on a DLP Preferred Line of Credit with up to $10,000,000 and don't miss another opportunity.
Build Your Portfolio
Once approved, underwriting for your real estate properties is quick and easy. Whether you're flipping or undertaking a buy and hold strategy, scale to the next level with DLP.
Easy-To-Follow Lending Terms
Our lending terms are designed to be borrower-friendly, and are built on our common sense approach to underwriting. We're here to deliver best-in-class support, and we know how quickly deals need to be done. Take a look at our terms below, and see if DLP Capital is the right capital partner for you.
| | |
| --- | --- |
| Property Type | Single Family Residential 1 to 4 Units |
| Purpose | Acquisition, Refinance |
| Lending Area | AL, CO, CT, DC, DE, FL, GA, IL, IN, KS, KY, LA, MD, MO, MS, NC, NE, NJ, OH, OK, PA, SC, TN, TX, UT, VA, WA, WI, WV |
| Exit Strategy | Sale or Refinance |
| Max LTC | Up to 90% of total deal costs |
| Max LTV | Up to 70% |
| Max ARV | Up to 70% |
| Interest Rate | From 9.49% |
| Loan Term | 6 to 12 months (no prepayment penalty) Up to 6-month extension option |
| Appraisal & Inspection Fee | From $695 (paid upfront, pass-through cost) |
| Loan Origination Points | From 1.5% |
| Processing & Underwriting Fee | From $995 (paid at settlement) |
| Interest Reserves | Up to 6 months |
| Draw Inspection Fees | From $150 |