DLP Prosperity Membership
Learn how to leave a lasting legacy
The DLP Prosperity Membership is exclusively for investors who want to make a lasting impact on their legacy.

Plan for the Future
Discover the keys to ensuring your wealth and legacy will carry on for generations. The decisions you make today are paramount to your family's success tomorrow. According to the Williams Group Wealth Consultancy, 70% of wealthy families lose their fortune by the second generation, increasing to a staggering 90% by the third generation. Through our portfolio defense training and legacy management, you can create a generational impact that will last for years.
EXCLUSIVE 3-DAY CONFERENCES
Attend quarterly action-packed weekends designed exclusively for accredited investors who want to make a lasting impact on their legacy, network with like-minded individuals, and experience world-class speakers and entertainment.
EDUCATIONAL WEBINARS
Learn to elevate your family wealth and legacy plan to new heights. Get first access to unique investment opportunities with DLP.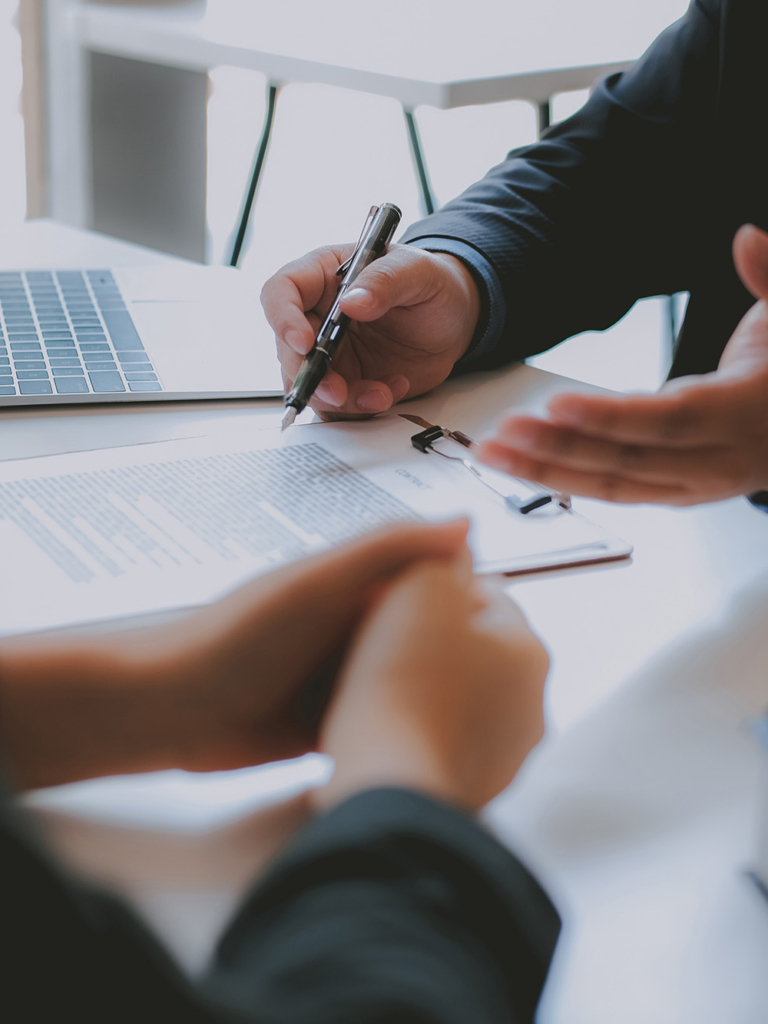 MAP YOUR PATH TO FINANCIAL FREEDOM
LIVE PROSPERITY VIDEO CALL

Through will and estate planning, portfolio defense exercises, philanthropic planning, expert sessions, and one-on-ones with Don Wenner and the DLP Capital team, you'll map your path to financial freedom and ensure your family is set up for success.
PROSPERITY PLAN REVIEW
Meet twice per year with an Investor Success Manager to provide guidance and direction to help complete, adjust, or broaden the plans in progress.
Join a Powerful Network
DLP Capital's Prosperity Membership program is designed to guide and educate you to make informed decisions about your family, wealth, and legacy plans, all while living fully.

| Foundational | Financial | Learning | Tools | Investments | Strategic Advisors |
| --- | --- | --- | --- | --- | --- |
| Legacy Roadmap: What do you want your legacy to be? This is a wonderful process that creates the foundation from which we build. | Financial Freedom Roadmap: Full plan to help you achieve your short-term and long-term financial goals. | 3 Prosperity Workshop Events and Retreats Per Year: Action-packed conferences filled with rich content and "take home" value. | Personal Financial Dashboard: Access to advanced online integrated financial dashboard and planning tool. | Access to DLP's Private Funds and Opportunities: DLP Housing Fund, DLP Lending Fund, DLP Income and Growth Fund. | Leading CPA, Legal, and Well-being Professionals: We have worked hard to find reputable, trusted advisors to add tremendous value to you and your family. |
| Impact and Philanthropy Plan: We work with you to determine your philanthropy interests and impact investing goals, provide education, and provide resources and options for achieving these goals. | Shelter Plan: Collaborate with CPA firm to ensure the "best practices" are being followed. Annual one-on-one review meeting with a tax expert. | Monthly Live Prosperity Call with Don: Live group call with fellow Prosperity Members, DLP leaders, and trusted advisors. Open mic Q&A. | Access to Presentations and Research on Alternative Investments: Ask your ISM or anyone at DLP for these. | | |
| Personal Compass: This is a tool that is proven to dramatically improve the quality and impact of your life and the legacy you leave. | Estate Plan: Problem-solving and decision making. | Prosperity Plan Review Meeting with your Success Manager: Ensure you and your family are on track and answer any questions. | | | |
| Family Compass: The "guiding light" showcasing your family's aspirations; long-term, one-year plan, and 90-day actions and habits to achieve greatness. | Risk Assessment and Protection Plan: With the assistance of an asset protection estate attorney, we perform a thorough review, assess best practices, and make recommendations. Annual one-on-one review meeting with insurance expert. | Prosperity Community: Fellow members will become your personal board of directors. | | | |
| Family Governance: Create a structure to educate and facilitate communication. | Asset Allocation Strategy: Education and guidance on how the wealthiest families in the country and world invest. | | | | |
| Annual Building a Legacy Presentation: Share your story and financials and receive insights and feedback from member peers. | | | | | |