Relationship Based Funding
Close Your Deal Fast
We offer direct funding for short-term commercial real estate loans at DLP Capital. Our practical approach allows us to get your deal done, even when banks and traditional lenders cannot. Speak to one of our lending professionals today to see what's truly possible, and let's turn your property into a done deal.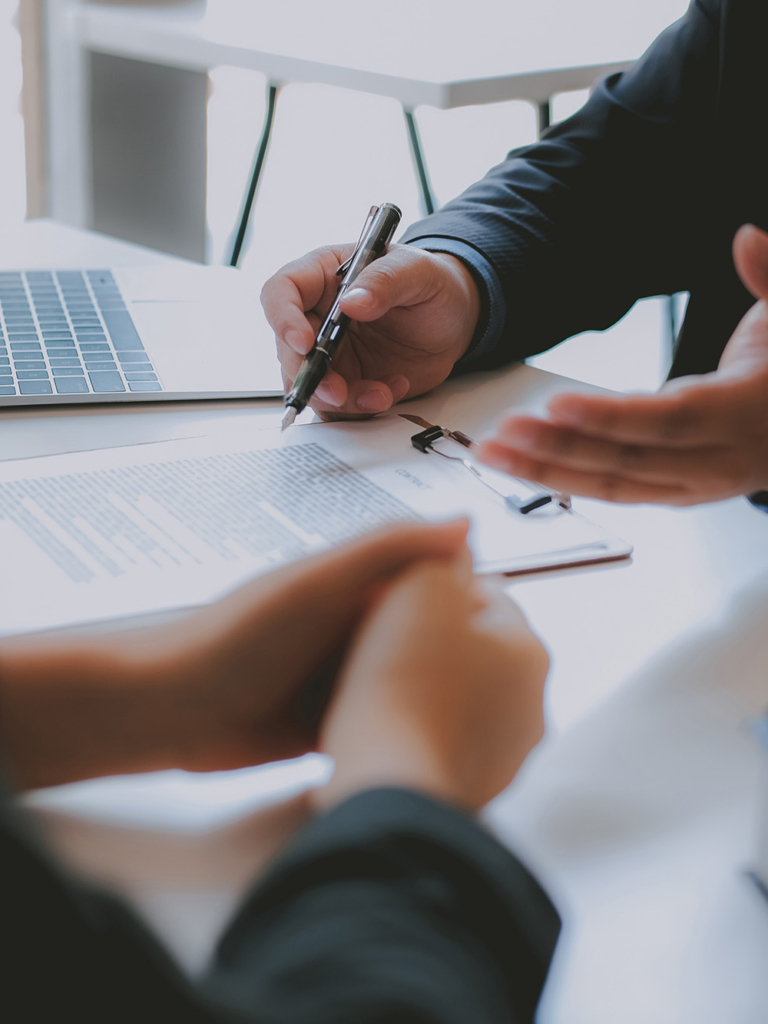 Driven for Greatness
At DLP, we don't stop at good enough. Ours is a team of innovators, visionaries, disruptors, and leaders, driven for greatness and passionately committed to succeeding in real estate and life.
We strive to go above and beyond what you would expect from a lender—we push hard to ensure you receive the best possible service for every real estate investment.
Scale Your Business
Ready for more transactions? Want to do bigger deals? Growing your team exponentially? Let DLP help you scale your real estate business to new heights.
Get Started Today
Contact your relationship manager or fill out an interest form.