Single Family Bridge
Scale your single-family real estate business with DLP Capital's Single-Family Bridge Program. Use our Single-Family Bridge loans to purchase, renovate, and/or build with higher leverage, competitive rates and fees, and the surety that DLP closes loans with our capital on time every time!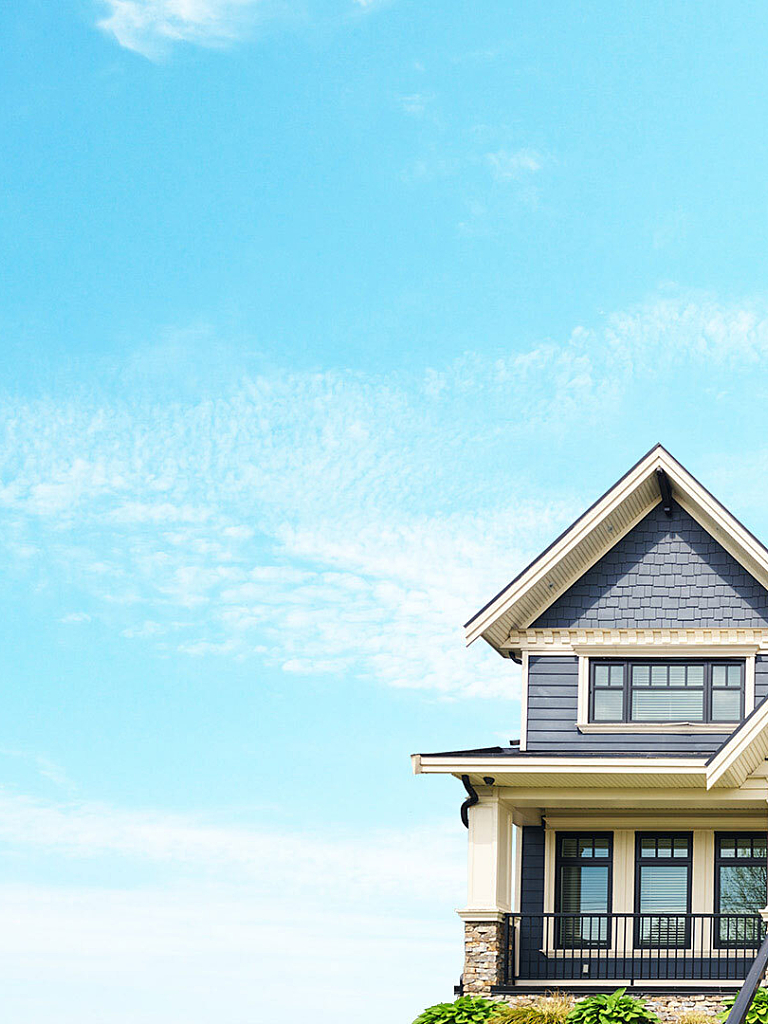 Scale Your Business
Ready for more transactions? Want to do bigger deals? Growing your team exponentially? Let DLP help you scale your real estate business to new heights.
Get Started Today
Contact your relationship manager or fill out an interest form.