Program Overview
Igniting the Hearts & Minds of the Next Generation of DLP Leaders
The DLP Accelerator Program features a 24 month curriculum that blends intense professional education with real world experience in a rapidly growing organization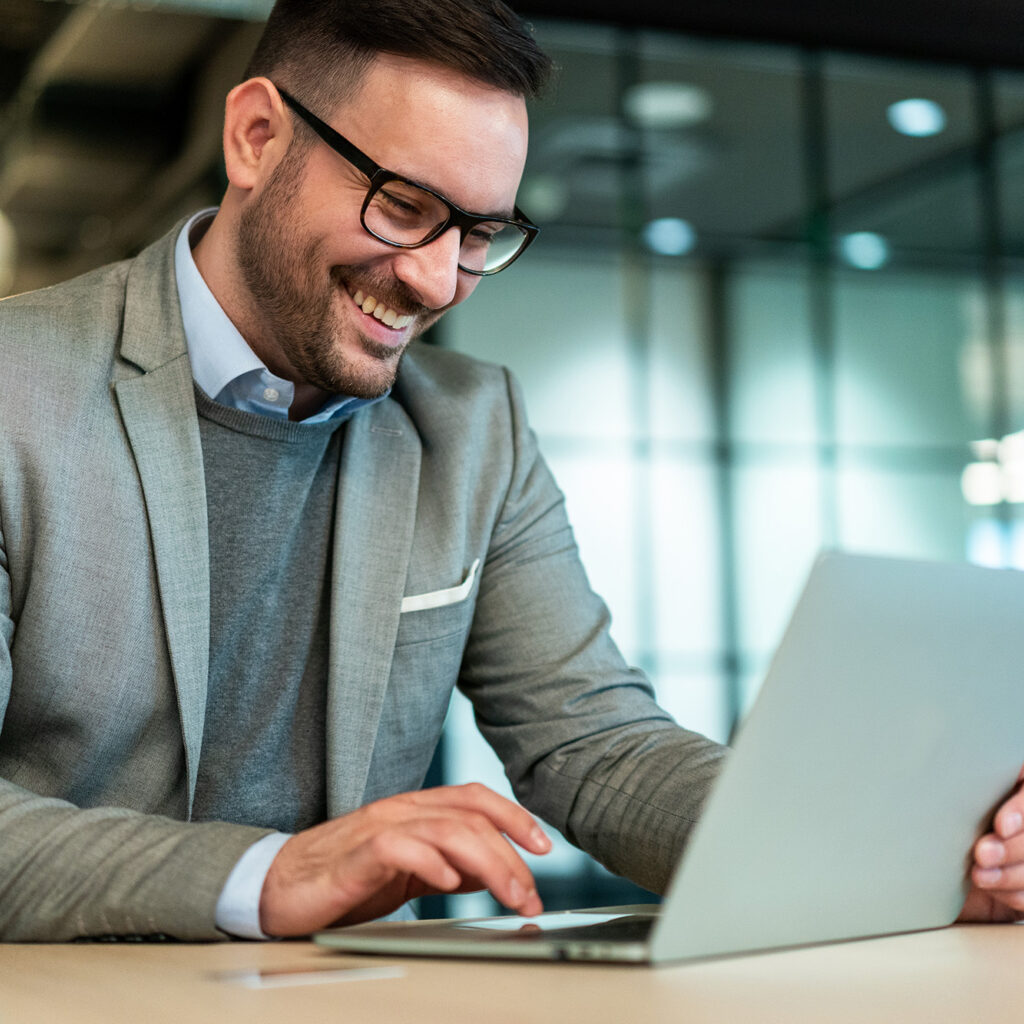 Learn How to Thrive at DLP
Key Success Indicators:
Learn what each function does
Learn how we interact
Real world experience
Execute in the role
Complete capstone project
Key Success Indicators:
Develop needed skills through training
Master those skills
Continuous real world experience
Improved execution
Complete capstone project
Learn to Lead
Key Success Indicators:
Mentor incoming class
Learn soft/human skills
Mastery of subject matter from rotations 1 & 2
Rockstar execution
Final capstone project
The Capstone project
Our Capstone project is the culminating and integrative experience of our Accelerator program. For DLP, capstone will be the final project to end your Accelerator experience, synthesize what you have learned, and solve a real business problem.
The Capstone project is a dynamic learning opportunity that will have the following benefits:
Improve confidence and self-perception: This project will help you prove your potential to yourself. Looking back upon a project that took months of hard work and dedication is rewarding, and will help you realize how much you are capable of.
Increases rigor: A capstone increases the stakes, helping Accelerators focus on their energy towards a final project and the continuation of learning. The capstone is a safe, guided space to finish learning.
Apply Now
Qualified applicants must be able to work in St Augustine, have graduated from college within two years of the start of the program and be authorized to work in the United States. Additional qualifications apply.