Investor Spotlight - The Cowen Family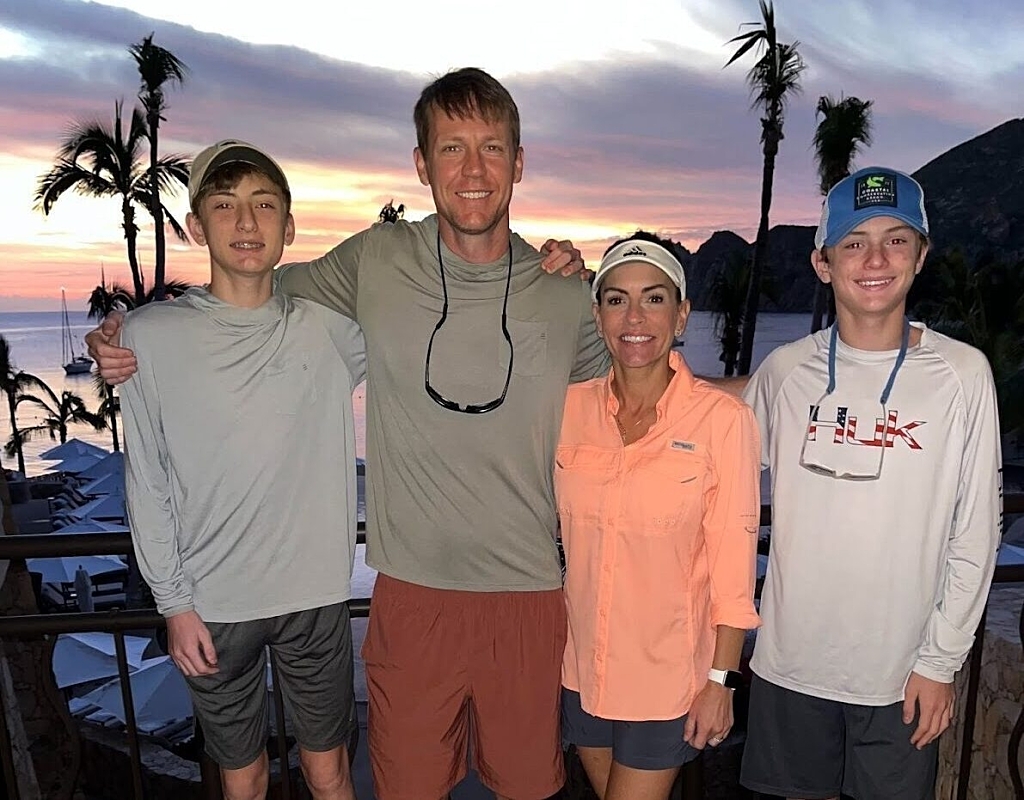 "I'm always impressed when you've got someone like Don Wenner, as focused as he is on achieving goals and the excellent team that he's built around him. He's accomplished more than I have and I'm older! As a dentist trying to build my own team, I look up to him a lot."
If you ever get the chance to meet Cody Cowen, you'll soon learn he loves his job. "Dentistry has been a blessing. I couldn't imagine doing anything else." That sense of joy has served him well as he has served others, methodically building an ever-growing practice over 17 years. He and his partner now have multiple offices in his current home of Baton Rouge, Louisiana.
The steady income has given Cody an opportunity to build a nest egg for his wife and kids. Initially, he researched investment strategies on his own, then designed his own investment portfolio. "It wasn't perfect, by any means. I hit some home runs on my own and had some pitfalls as well."
One element that had special appeal was the consistency of investing in real estate over stocks. "When I have consistent returns in passive income, it allows me to do things in my business when otherwise I might be a little timid or fall into analysis-by-paralysis. Instead, I've got this stable income on the side. It's really given us the freedom to grow our business."
However, the part he didn't like was the stress of making all of the decisions.
"The one thing that I would have changed early on is I would have sought out networks of people instead of just trying to go it alone. If you leave it up to the professionals like DLP, the road's a lot less bumpy."
It was at Freedom Founders, an investing community for dentists, that Cody first heard about DLP Capital. Shortly thereafter, he decided to attend his first DLP event. The more he heard, the more impressed he became, especially in regards to the history, culture, growth, and communication.
Thanks to DLP Capital, Cody has sailed through his financial journey with ease. What started as a dream of achieving year-over-year goals soon became an adventure—and the result? Unparalleled success in reaching and exceeding those original targets. "People like Larry Hickernell, Rich Delgado and Brett Horlacher have really helped me a lot. And while investing obviously has to produce a return, I will say that I've enjoyed my time with DLP just as much as I do opening up the envelope to see what the return is."
Even though Cody and his family are now financially secure, he's still passionate about practicing dentistry—hunting for those hard-to-spot cavities. His passion is palpable: "I'm not ready to just hang it up; there's definitely more gas in the tank."